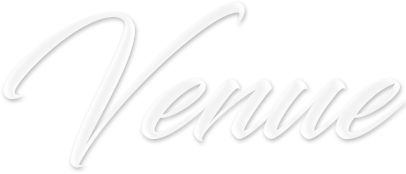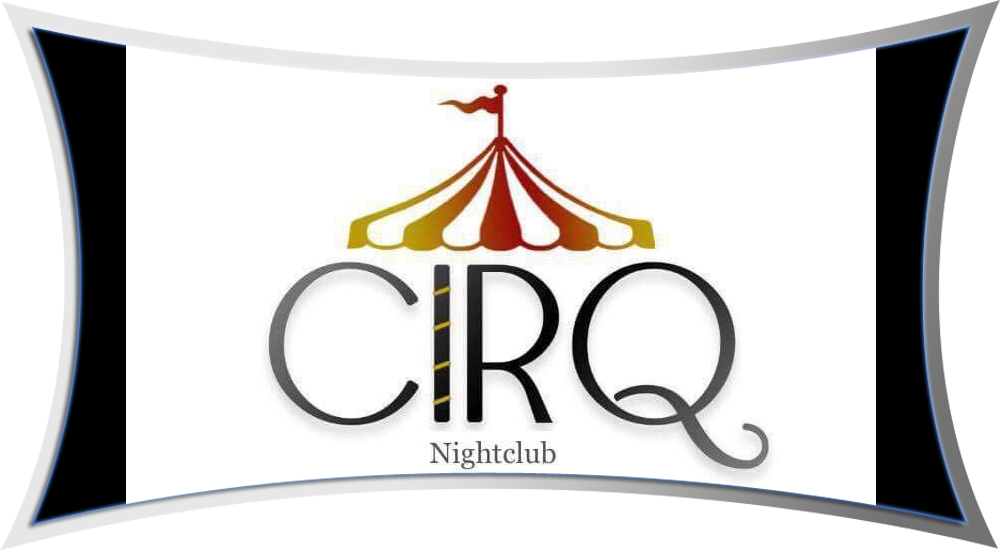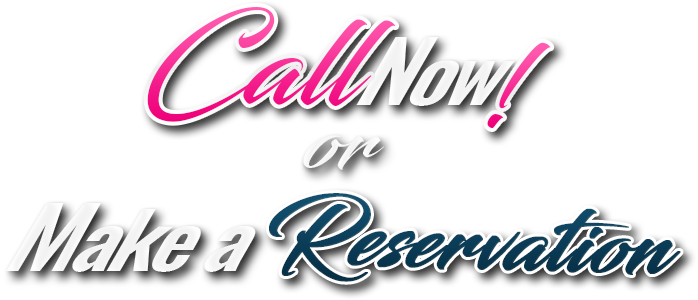 Cirq Nightclub is Scottsdale newest nightclub.  Cirq Nightclub events are coming soon!  For Cirq Nightclub Table & Bottle reservations fill out the form below. Bottle service minimums vary depending on the DJ spinning and the number of people in your party.  Making your Cirq Nightclub bottle reservation in Scottsdale, AZ has never been easier. Book your bottle service and table reservation for Cirq Nightclub by contacting Sheets VIP.  
Cirq Nightclub bottle prices:
1 Bottle $300++ (5 people) Lounge Area
2 Bottles $600++ (8 people) Starting point for main room depending on evnets
3 Bottles $900++ (12 people) Main Room
4 Bottles $1,200++ (15 people) Main Room
(++ plus sales tax, waitress tip)
CIRQ NIGHTCLUB MAIN ROOM & LOUNGE SEATING
Part lounge, part bar with a sleek Scottsdale feel, CIRQ's split-level, main lounge has something for everyone.  Plush, oversized booths and main seating area make up the most of the lower level, along with a dance floor framed by an expansive bar and highboy cocktail tables.  Guests can migrate to the cozy lounge area on the upper level, to sit back, relax and enjoy the scene.  
CIRQ NIGHTCLUB Exclusive Bottle Service:  MAKE YOUR RESERVATIONS NOW FOR CIRQ NIGHTCLUB!
CIRQ NIGHTCLUB 4 Bottle Package in Scottsdale AZ total price for up 15 people $ 1,200++.  This deal is only available Friday, Saturday.  
This deal includes 4 premium bottles of alcohol, a table in the main room, no cover sales tax and waitress are not included.  
This is an exclusive deal should be ordered via email at least 48 hours before your attending date.  
Call SHEETS VIP  to make your reservations & details.
1-855-574-3387