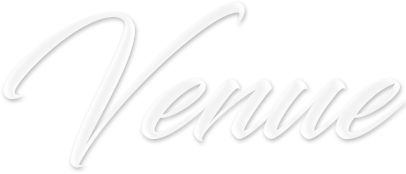 Hours:
Friday - Sunday 11 AM to 6 PM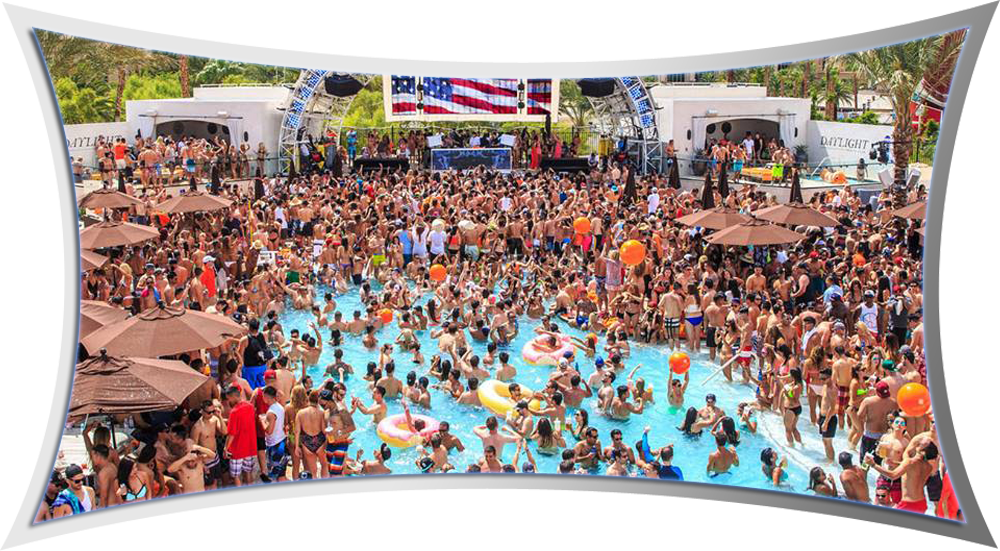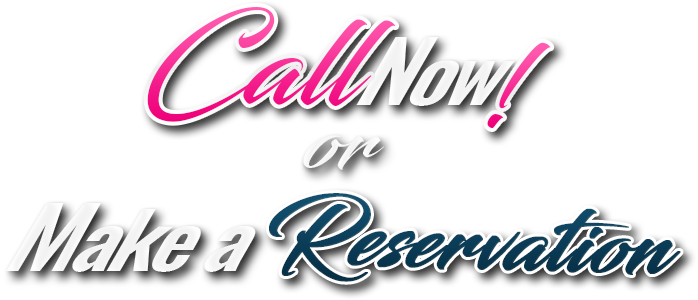 Daylight reserve your table and bottle service today at Daylight Beach Club. Book with Sheets VIP.  Upcoming Events at Daylight Beach Club at Mandalay Bay.  Check out our latest calendar of events. In addition to daytime weekend pool parties, Daylight also served host to a popular "Eclipse" nighttime pool parties along with other special events throughout the year. The perfect mixture of sound, sun, and fun, Daylight in Vegas is quickly becoming a party to be reckoned with. World renown DJs and artists keep the party going from the massive stage at the far end of the pool. Take a dip in the water to beat the heat while sipping on a cocktail from one of Daylight's multiple bars or cabanas.  Daylight offers a guest list depending on special events and holidays.   

Daylight has Daybeds, Beach Couches, Stage Tables and Cabanas. 
Bottles min's start at $550 for 1 bottle for 5 people. 
Daybeds: $550 to $1k
Beach Couches: 2K
Stage Tables: 1.5K to 2.5k
Cabanas: 2k to 3k
Prices subject to change for special events and holidays.