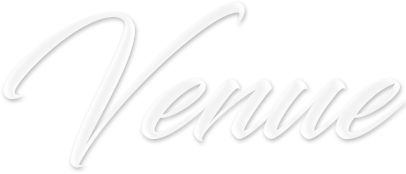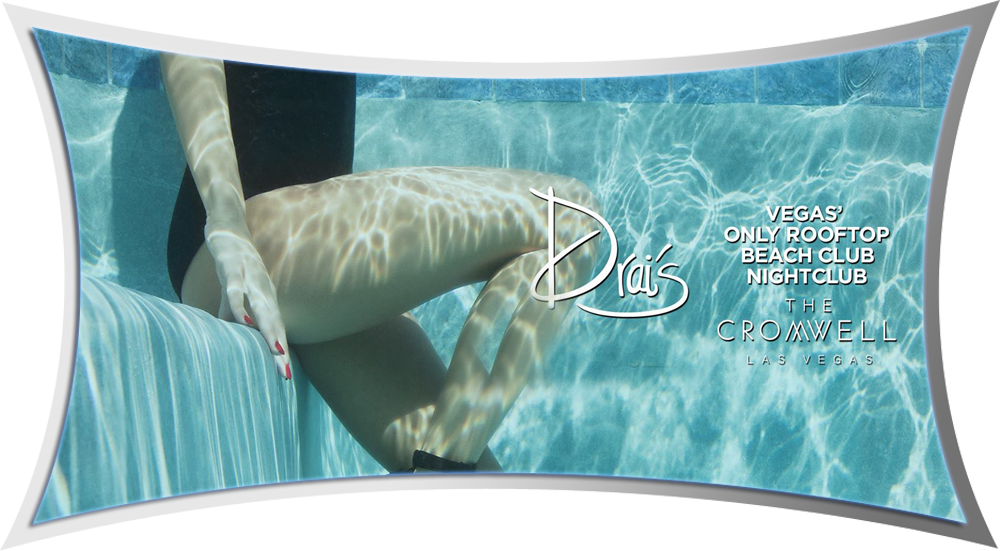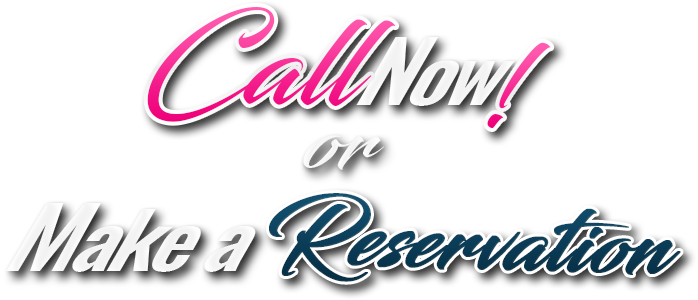 Drais Nightclub/Beach club: By buying bottle service is the best way to go for your party and your table will be ready upon your arrival. By pre-paying for your bottle service with SHEETS VIP.  SHEETS VIP  will pre-check your table in, and you won't have to worry about long lines.  Drais Nightclub/Beach club bottle service is a priority.  SHEETS VIP has Drais Nightclub/Beach club floor plan and bottle menus.  This way our customers see the price up front.  (prices may vary holidays and special events) Drais Nightclub/Beach club bottle service is the best way to go when in Las Vegas Nightlife. Drais Nightclub/Beach club Bottle service tables start at 1k depending on party size.  Drais Nightclub/Beach club premium bottles start around $550 plus sales tax, waitress, and hosting.  
DRAIS NIGHTCLUB AND BEACH CLUB DJ'S INCLUDE SHOWTEX, ARTYQ, 12TH PLANET AND QUINTINO.      
    "Drais Vegas beach club has a total of 40 poolside daybeds. The main pool is divided into two big pools with a walkway between, but it's higher than any other, so everybody can sit around. Otherwise, you'd lose that space, and it wouldn't be fair for people who can't afford a table. We had to build a very strong structure for all the water."  The nightclub's DJ booth will be outside for daytime party hours. Victor also has a special fireworks attraction. Every time a customer spends $5,000 or $20,000 on champagne or other drinks for his group, fireworks will shoot off from the 11th-floor rooftop.  Drais Vegas beach club will run from 10 a.m. to 7 p.m. It will then close for three hours of cleaning, and the nightclub will reopen at 10 p.m. and run until 5 a.m. His 17-year Drai's After Hours nightclub will remain with its former hours of 3 to 11 a.m. Drais just may as well be the hottest Vegas beach club in town. This VEGAS BEACH CLUB, DRAIS NIGHTCLUB are now open.
For more information about Drai's nightclub, vegas beach club & after hours at the Cromwell contact SHEETS VIP for table info for all 3 events after hours, nightclub and pool.  Rendering pictures of Drai's new club.   Drai's Nightclub and Beach club floor plans and bottle menus...  Drais Nightclub and Beach club industry packages and other packages offered by Drais Nightclub & Beachclub.  Industry packages on Thursday and Sunday at the Nightclub with the Beach club having an industry packages on Sunday.  Drais has Luxury packages starting at $5,000 to $15,000 with a custom light show. Now if your ready for Drais best package.  Its called 737 package includes 8 to 50 friends on a private charter, accommodations, fireworks and lots of Ace of Spades Champagne.... Make sure to add Drais to your las vegas bachelor party.
Drais Beachclub Prices: Saturday prices, but are subject to change based on the venues special events and holidays. Please feel free to reach out to SHEETS VIP for more information.    
Dayclub
Bungalow: $4,500 - $6,000
North Cabana: $2,500
South Cabana: $2,000
Pool Deck Couch: $1,500
Day Bed: $1,200
Poolside Banquette: $600