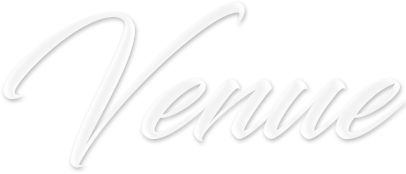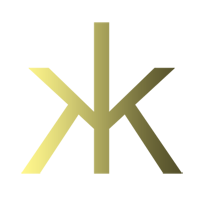 Hours:
THURS TO SUN 10:30 PM - 4 AM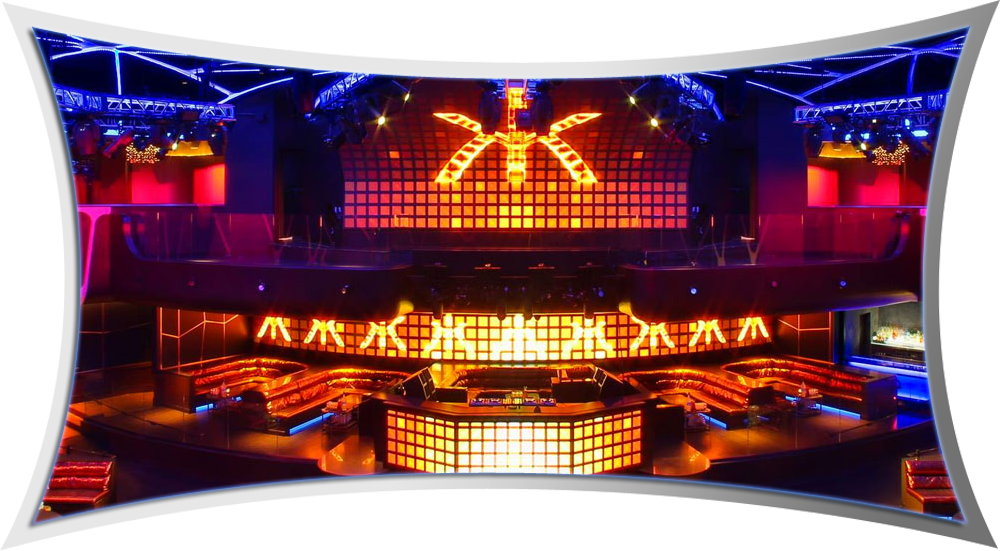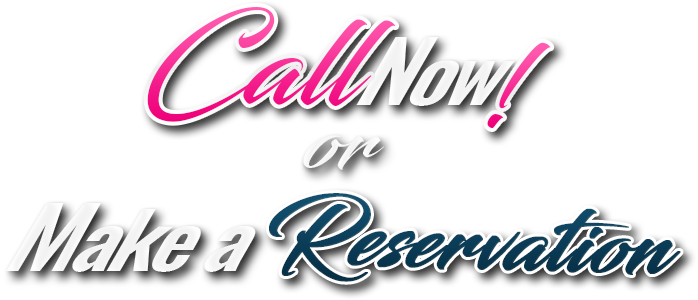 Hakkasan Exclusive 3k Bottle Service Package at Hakkasan Nightclub in the MGM
Package includes 3k credit towards any alcohol of your choice up to 3k
Total price for up 12 people $4,500
Includes sales tax, waitress and hosting fee
This deal is only available Thursday, Friday, Saturday
Table upstairs in the Pavilion room or Ling Ling room
This is an exclusive deal should be purchased in full at least 48 hours before your attending date via email or calling SHEETS VIP  to make your reservations & details
Holidays do not apply
Buy tickets now and reserve your table reservations, get fast pass tickets along with guest list services. 
Hakkasan Tickets & Events
Hakkasan Open Bar Tickets
Hakkasan Fast Past Tickets
PURCHASE HAKKASAN NIGHTCLUB EVENT TICKETS & TABLE RESERVATION
Let us treat you to Hakkasan nightclub with no entry fee!  By pre-paying for your bottle service before you and your party arrive ensures your table will be ready upon your arrival. You will be escorted to your table by an assigned VIP Host, and won't have to worry about long lines or seating lists.  SHEETS VIP has Hakkasan floor plan and bottle menus.  This way our customers see the price up front.  (prices may vary holidays and special events) Hakkasan bottle service is the best way to go when in Las Vegas nightlife.  Hakkasan Nightclub events and ticket we offer along with bottle service.  Check out all of Hakkasan Nightclub events at the bottom of the page.
Hakkasan Nightclub.  Make your table reservations today.  
Hakkasan Kaskade Prices. Other Dj's price will vary
Owners (15ppl) - $7,500++
Stages (15ppl) - $5,500-$7,500++
Lower Dance Floor (15ppl) - $6,000-$7,500++
Upper Dance Floor (15ppl) - $5,000-$6,000++
3rd Row (10ppl) - $3,500-$4,500++
4th Row (10ppl) - $3,000-$4,000++
Mezzanine (15ppl) -$2,000- $3,500++
Pavilion (10-12ppl) - $1,500-$2,500++
Ling Ling Club Featuring
Dance Floor (12ppl) - $1,500++
2nd Tier (12ppl) - $1,000-$1,500++
Ling Ling Lounge (8ppl) - $550-$750++
++ Means Plus Sales Tax, Waitress Tip & Service Fees
We have No Hidden Fees in our total prices