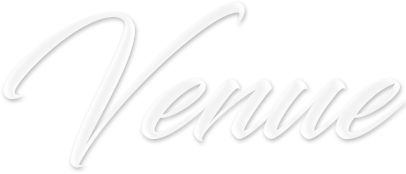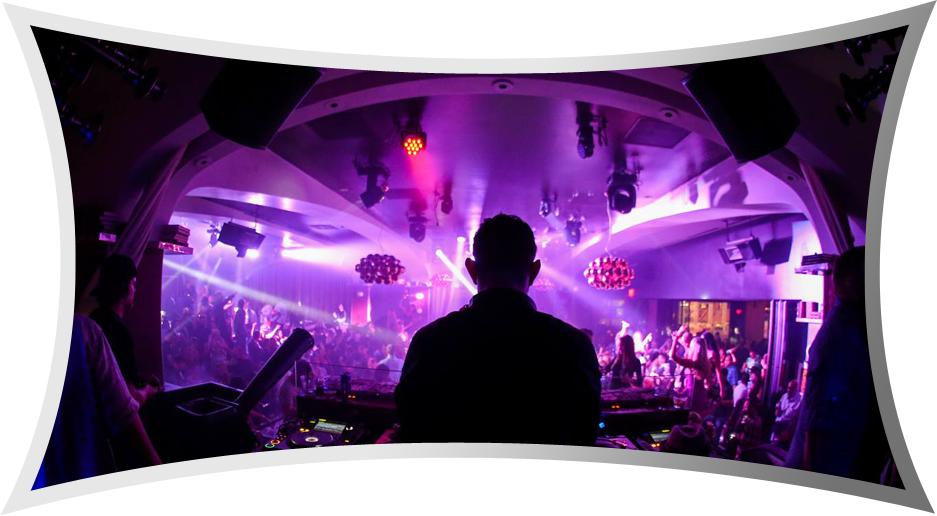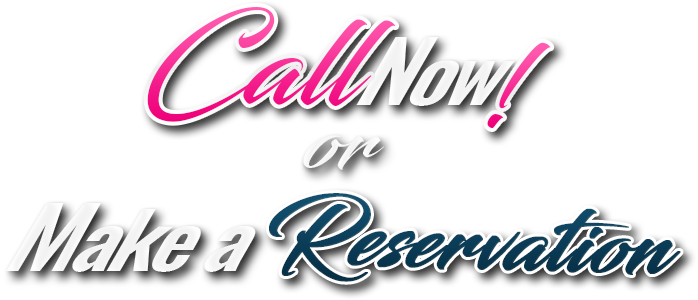 Hyde Lounge at T-Mobile Arena is located high above the event action with two exclusive Tower Club event spaces, the Stella Artois Lounge and Grey Goose Lounge, extending over The Arena seating for unparalleled viewing opportunities. The 18,000-square-foot space will also feature an intimate lounge, experience complete with bottle service, plush banquette couches, high-energy DJs, VIP elevator access, a selection of culinary treats, and skyline views of the famed Las Vegas Strip.   Hyde Nightclub brings energy, excitement, and a diverse rotation of DJs, live performances, and celebrity appearances. Once per month throughout the winter and spring Hyde throws their branded XIV Sunday Sessions. This over the top, dress-up themed bash is one of our favorites.  Hyde Lounge at T-Mobile Arena & Hyde Nightclub has the ability to host all your corporate events at both venues. Contact SHEETS VIP today for all venue corporate event buyouts.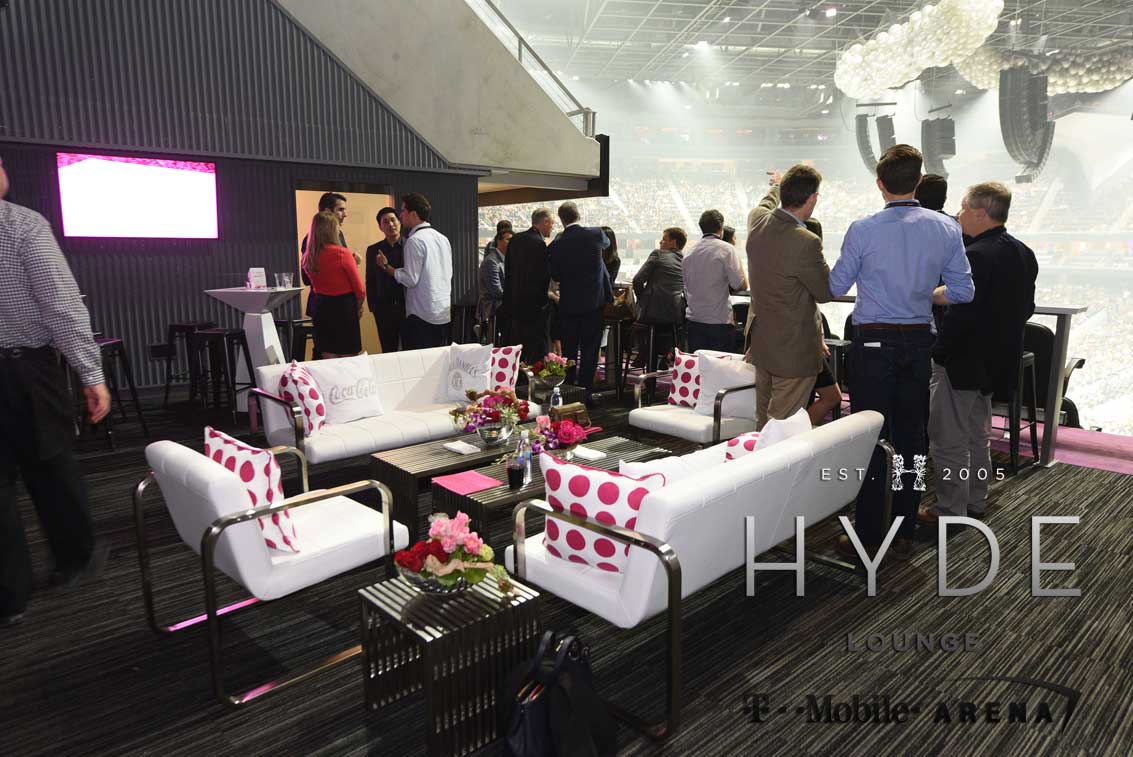 Hyde Exclusive:
2 Bottle Service Package at Hyde Nightclub in the Bellagio total price for up 8 people $1,600
This deal is only available Tuesday, Friday, Saturday
This deal includes 2 Bottles of alcohol credit at $550 each bottle, a table near or in the main  room
No cover, sales tax, waitress,  
hosting and no waiting in long lines.
"Make your Hotel Reservations with us and Safe in your room'.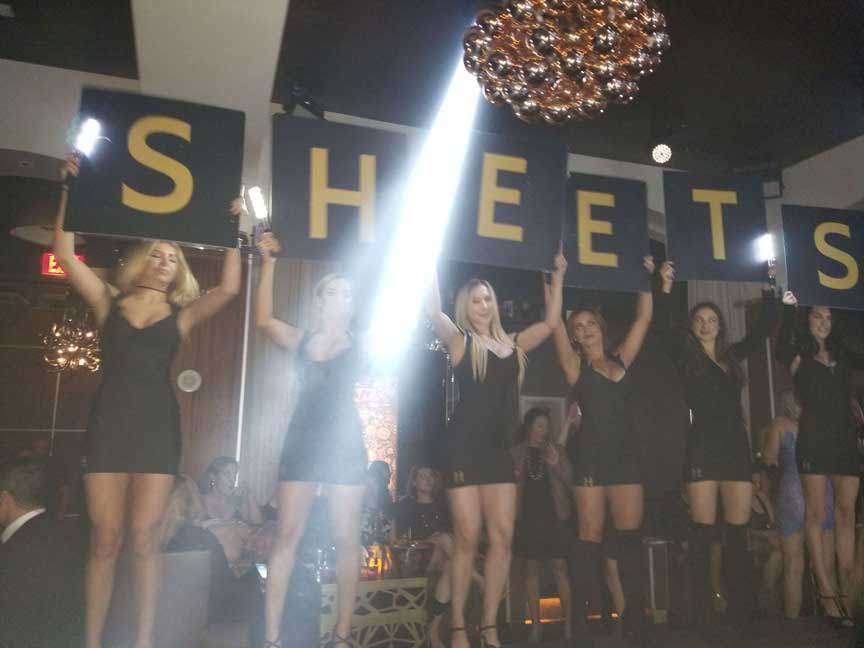 Tuesday is  Industry  Night.  This is an exclusive deal should be purchased in full at least 48 hours before your attending date via email or calling SHEETS VIP  to make your reservations & details.  Overlooking the Grand Salon, Hyde Bellagio's DJ booth orchestrates the energy of the space behind a reclaimed wood fireplace and boasts a state-of-the-art LED display accented by hundreds of chrome candelabras.  SHEETS VIP has Hyde nightclub floor plan and bottle menus.  This way our customers see the price up front.  (prices may vary holidays and special events)
Hyde Nightclub will be open Tuesday, Wednesday, Friday, and Sunday, with Wednesday being industry nights for locals.  For more information on bottle service/bottle prices and Hyde nightclub floor plans please contact SHEETS VIP.   (prices may vary holidays and special events) Hyde bottle service is the best way to go when in Las Vegas nightlife.  Find all of Hyde Nightclub calendar events and Dj's performing monthly along with buying your venue tickets with SHEETS VIP.