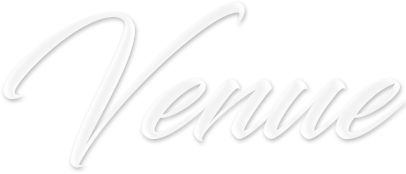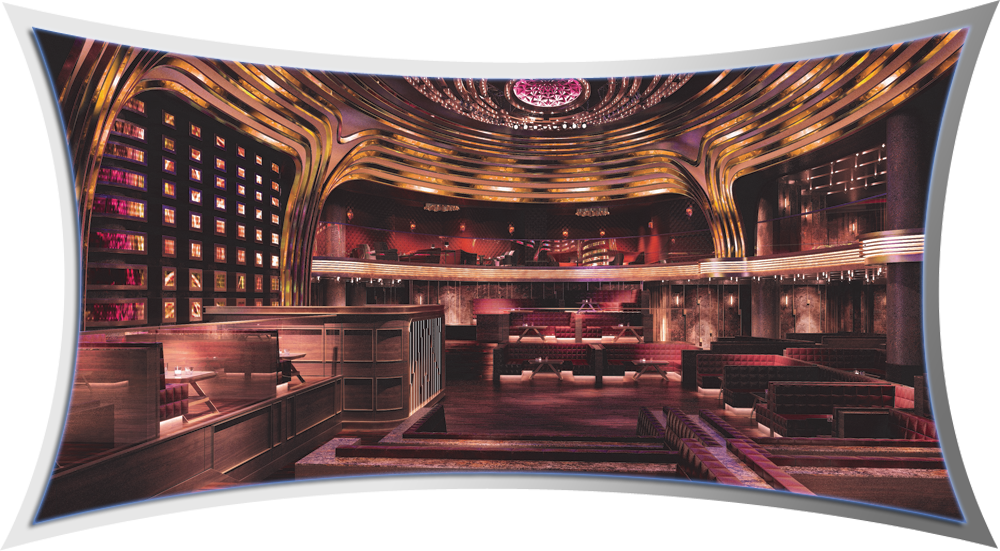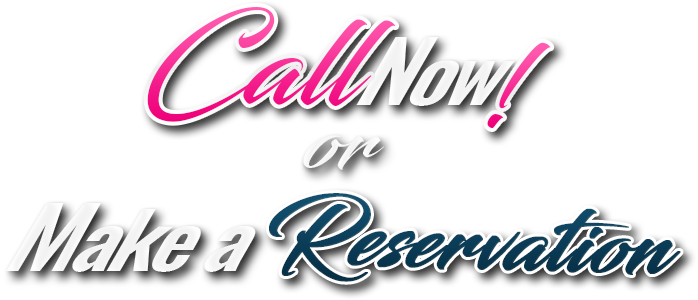 The JEWEL experience will merge the intimate, exclusive atmosphere of the physical space with state-of-the-art, LED technology to deliver an immersive experience, cut and polished to perfection. The interaction between these elements will make JEWEL a truly distinctive and rarified nightlife destination, offering guests unparalleled access to a variety of entertainment, with close proximity to the action.  Amazing skyboxes at Jewel Nightclub.   Jewel Nightclub table prices are listed below.  
We offer JEWEL Nightclub pre-sale tickets and guest list for all of Hakkasan venues.  
Hakkasan Group's next venture, JEWEL Nightclub at ARIA Resort & Casino in Las Vegas opened in the Spring of 2016
Jewel Exclusive Bottle Service:
Bottle Package at Jewel Nightclub in the Aria total price for up 15 people $5k.  
This deal is only available on Friday & Saturday.  
This is an exclusive deal should be purchased in full at least 48 hours before your attending date via email or calling SHEETS VIP  to make your reservations & details.  
Jewel nightclub bottle service includes the cover,
VIP entry, and table for the night in the main room.  
Buy tickets now and reserve your table reservations, get fast pass tickets along with guest list services.
Jewel Nightclub Tickets
Jewel Nightclub Open Bar
Jewel Nightclub Fast Pass Tickets
Jewel bottle service is available on Friday & Saturday to call for current prices dance floor locations.   Jewel nightclub in Las Vegas is the best place to be to hear a mix of house music and hip-hop music.
Jewel Nightclub Table Prices: May Vary on Special Events and Holidays.  Prices don't include sales tax, waitress tip and service fee.  
Dance Floor - $5,000++
Owners - $5,000++
Stage - $4,000++
2nd Tier - $2,500++
3rd Tier - $2,000++
VIP Suites - $1,500++
Mezz - $1,000++
++ Denotes plus sales tax, watiress tip and service fee.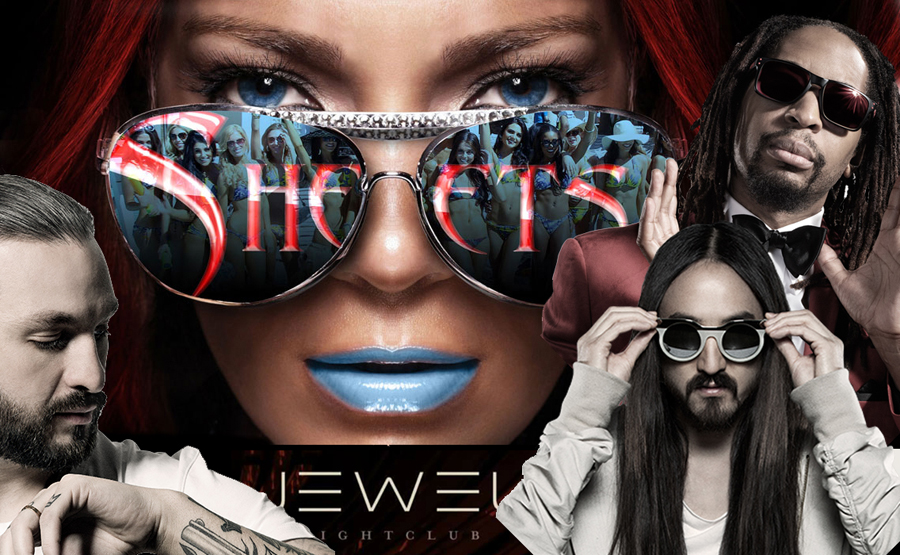 JEWEL NIGHTCLUB SKYBOXES: 
THE G.O.A.T THE GREATS OF ALL TIME, THE STUDIO
THE GALLERY ARE THE HOTTEST SPOTS INSIDE OF JEWEL NIGHTCLUB   
THE G.O.A.T IS A ROOM OF SPORTS MEMORABILIA, THE STUDIO IS ALL YOUR FAVORITE RECORDS AND THE GALLERY IS SOME OF THE MOST AMAZING GALLERY PICTURES YOU CAN HAVE IN ONE ROOM.   LET SHEETS VIP BOOK YOUR GROUPS NEXT EVENT IN ONE OF THESE SPECIAL ROOMS. 
Aria hotel suites we are able to book for you as well
The Sky Suites at Aria, which is run as a mini hotel within Aria.  Much like SKYLOFTS is at MGM.  
1.   2 bedroom Aria Suite
2.   2 bedroom Penthouse
3.   2 bedroom Sky Villa