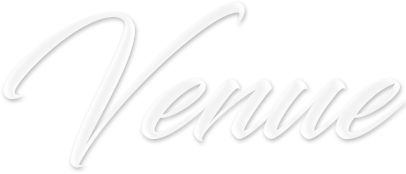 Hours:
Fri - Sat & Sun 10:30pm - Sunset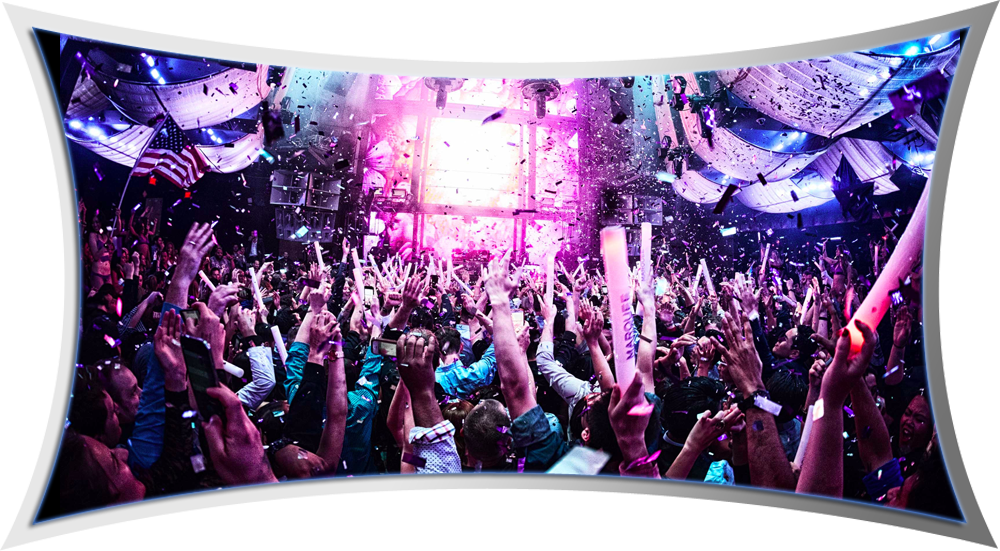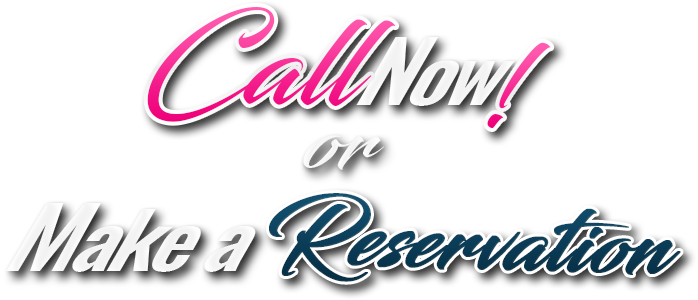 We are Vegas number #1 independent company with No hidden fees &  No hassles we take the stress out of everything for you.  If you wish to purchase tickets from Marquee direct use promo code sheets at checkout and receive a discount on your ticket purchase.  
SHEETS VIP always strives to provide everyone the opportunity to be a Las Vegas VIP. We have a variety of services available.  Let us treat you to Marquee nightclub with no entry fee!  By pre-paying for bottle service before you and your party arrive ensures your table/bottle service will be ready upon your arrival. You will be escorted to your table by an assigned VIP Host, and won't have to worry about long lines or seating lists. We take the stress out of the planning for you.... SHEETS VIP has Marquee floor plan and bottle menus.  This way our customers see the price up front (MARQUEE BOTTLE SERVICE).  (prices may vary holidays and special events)  Marquee bottle prices start at $550 (entry level bottle), and top shelf like Belvedere is $675. FInd all of Marquee Nightclub calendar events and Dj's performing monthly along with buying your venue tickets with SHEETS VIP.  Marquee DJ's include Chuckie, Benny Benassi, French Montana, Travis Scott. 
PURCHASE MARQUEE NIGHTCLUB & DAYCLUB PRE-SALE EVENT TICKETS by using promo code SHEETS at check out! or click on the events below and purchase tickets now. 

Marquee Nightclub is open Monday, Friday, and Saturday from 10:00 pm to 4:00 am.
Marquee Dayclub is open daily from 10:00 am to 7:00 pm
To Make bottle reservations for Marquee Nightclub fill out the form below or contact us directly for table reservations.  Marquee Nightclub bottle prices start at $600, and its1 bottle per 5 people for back tables. The stage tables, Dance floor, 2nd Tier tables will start at 1k to 5k plus sales tax and gratuity, depending on what section is open.  Marquee Nightclub / Dayclub hotel packages available. SHEETS VIP provides you with the best hotel (Cosmopolitan) and nightclub packages available in the industry.  Contact us for more details on your next trip to Vegas.  Prices may vary depending on date of travel.
The venue is more than 62,000 square feet, with 50-foot-tall ceilings and an unparalleled multi-million-dollar sound stage designed to cater to any performer's whim. Coliseum-style seating surrounds a focal dance floor, where one can marvel at the four-story LED screens and projection walls that will display customized light and the image show distinctly tailored for each performance.  Marquee the nightclub is open at the top the Cosmopolitan Hotel in Las Vegas. Come join SHEETS VIP and the creators of TAO at Marquee. Las Vegas visitors will now have the venue to party at during both the day and night. We at Sheets VIP offer Marquee Nightclub bottle menu and floor plan, this way you see what you get from us at Sheets VIP.  Marquee Nightclub Events & Event Ticket available, See the bottom of the page for all Marquee Nightclub Events.  
Marquee Has 4 location:
Main Room
Patio
Boom Box
Liberty
Marquee Nightclub and Cosmopolitan Hotel Packages: Pick your choice of Nightclub or Dayclub.  We will give you the best package price available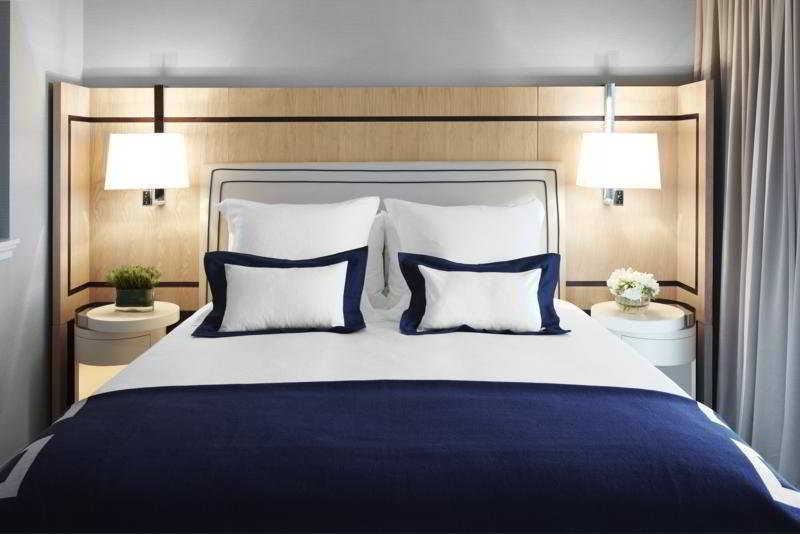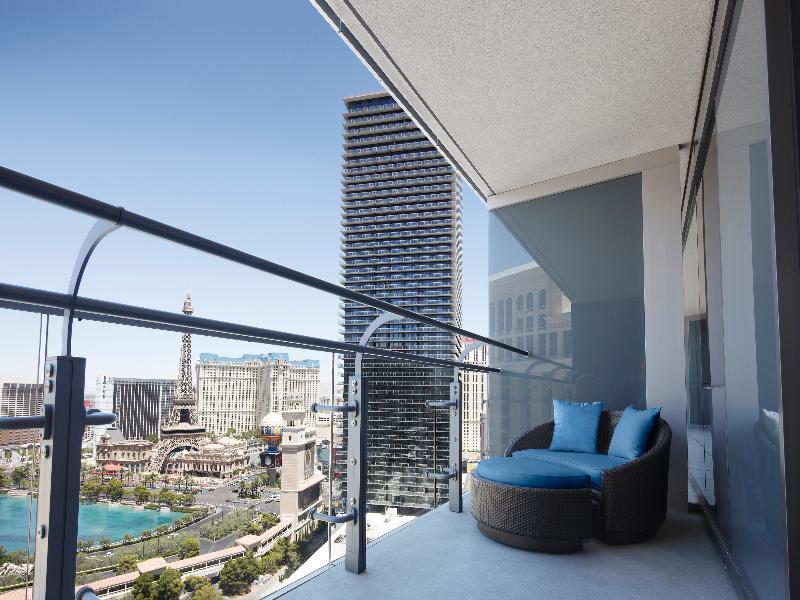 Travis Scott Biography
In 2012, Scott signed his first major-label deal with Epic Records. In November of the same year, Scott signed a deal with Kanye West's GOOD Music, to be a part of its production wing Very GOOD Beats, after appearing on the label's 2012 compilation album Cruel Summer. In April 2013, it was announced Scott signed a record deal with T.I.'s Grand Hustle imprint.
Marquee Main Room
​​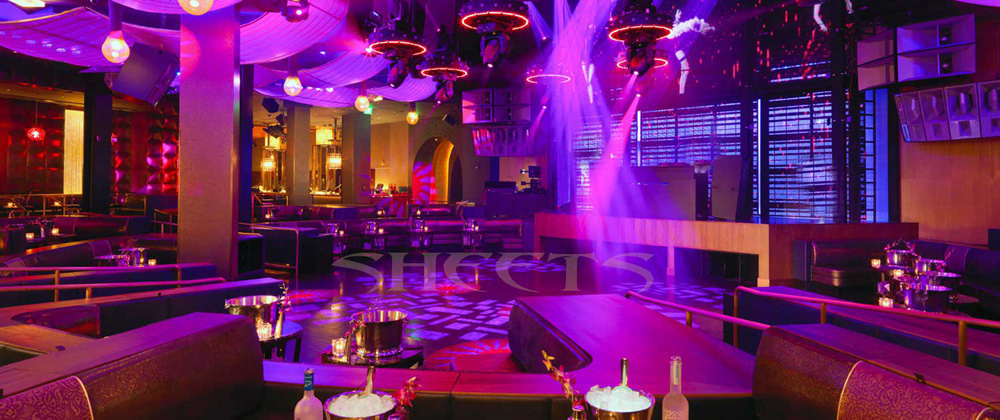 Friday & Saturday  Marquee Nightclub prices and locations
Dome - $650++ per 6
Main Room - Salon/Cloud - 1k++
3rd tier - 1.5-2.5k++
2nd tier - 3-3.5++
Dance Floor - 4-5k++
We have No Hidden Fees in our total prices
++ Means Plus Sales Tax, Waitress Tip & Service Fees
We have No Hidden Fees in our total prices
Marquee Nightclub Dome