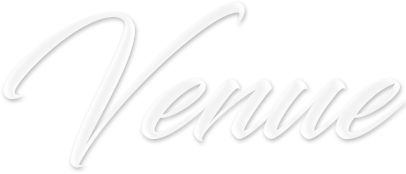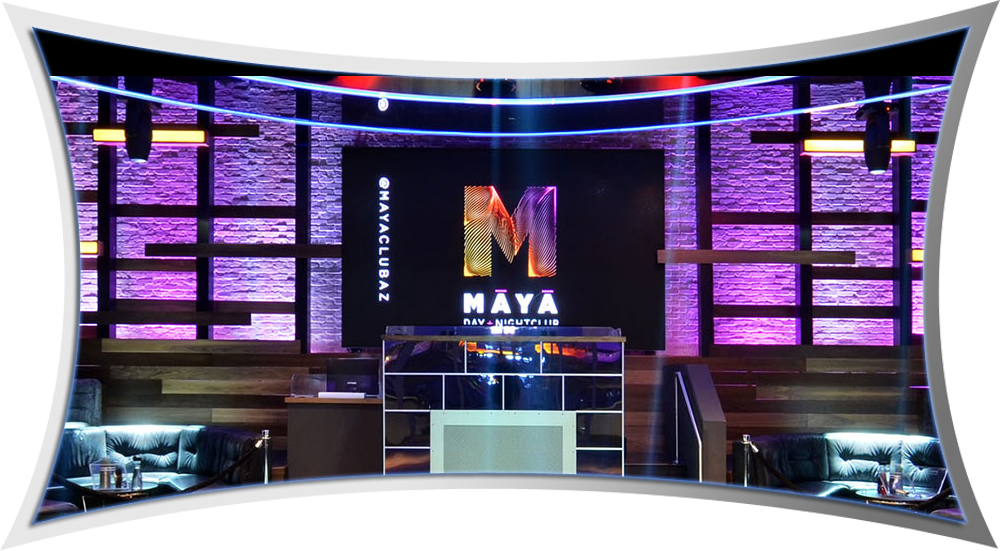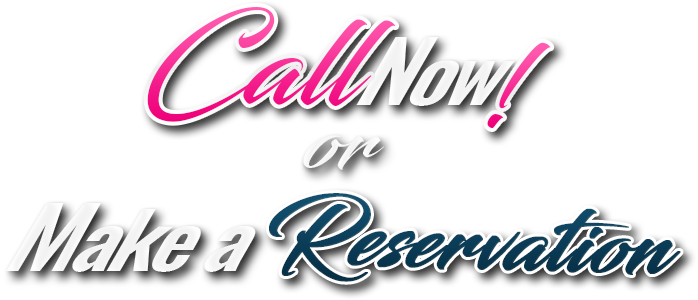 DAYCLUB HOURS:  SATURDAY & SUNDAY
NIGHTCLUB HOURS: 10 PM TO 2 AM
OPEN: FRIDAY - SATURDAY
Maya Nightclub Special DJ's Big Boi, Cedric Gervais, Quix 
Maya Nightclub & Dayclub Bottle Service
Bottles starting at $350 for a 1-liter bottle. 
Maya Nightclub: (Nightclub) Bottle Prices
DJ Booth - $2500 Minimum Spend
1st Tier - $1400 - 4 Premium Bottles ( or $1400 Minimum Spend )
2nd Tier - $1050 - 3 Premium Bottles ( or $1050 Minimum Spend )
Pool Deck - $700 - 2 Premium Bottles 
Maya Dayclub: (Pool Day Party) Bottle Service & Bottle Prices
Island - $5000 Minimum Spend
Next to DJ Booth - $2000 Minimum Spend
Cabana - $1500 Minimum Spend
Upper Pool Deck - $1000 Minimum Spend 
Lower Pool Deck - $700 Minimum Spend
DJ Booth Tables (Dance Floor)
*Nearest the DJ. 
Tables 50 & 55
Dance Floor Tables
Tables 51 - 54
Second Tier Tables
Tables 56 - 61
Third Tier Tables
Tables 62, 63, & 64
Maya Nightclub Champagne Bottle Prices
Moet: Roset $250++
Ace of Spades $1020++
Third Tier Tables are behind (and elevated) the Second Tier Tables.  Find all of Maya Nightclub calendar events and Dj's performing monthly along with buying your venue tickets with SHEETS VIP.
Bottle Prices and locations are subject to change based on the clubs events.
AGES: 21+ ONLY  | NO REFUNDS | ALL SALES FINAL.  DRESS CODE IS STRICTLY ENFORCED: Nightclub There Is NO: T-Shirts, Shorts, Hats, or Sneakers Allowed! 

Maya Nightclub Exclusive:
 SHEETS VIP 4 Bottle Package at Maya Nightclub in Scottsdale AZ total price for up 12 people $ 1,400++.  
This deal is only available Friday & Saturday for Bottle Service.  
This deal includes 4 premium bottles of alcohol, a table in the main room, no cover sales tax and waitress are not included.  
This is an exclusive deal should be ordered via email at least 48 hours before your attending date.
Call SHEETS VIP  to make your reservations & details.
1-855-574-3387   
Maya Day and Nightclub, named for the ancient deity that manifests and perpetuates illusion and dream, is the new standard for high-end entertainment in Scottsdale, Arizona, and the Southwest.  Maya NIGHTCLUB DJ'S LINE UP INCLUDED DAVID GUETTA, KASKADE, NERO, STEVE AOKI, TREY SONGS.  To Make bottle reservations for Maya Nightclub fill out the form below or contact us directly for table reservations.  Maya Nightclub bottle mins start at $700, and its1 bottle per 5 people for smaller tables. The Dance floor tables and DJ booth tables will start at 1.4k to 5k plus sales tax and gratuity. SHEETS VIP always strives to provide everyone the opportunity to be a Las Vegas VIP tables. We have a variety of services available.