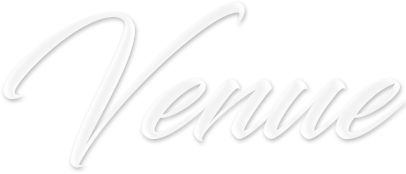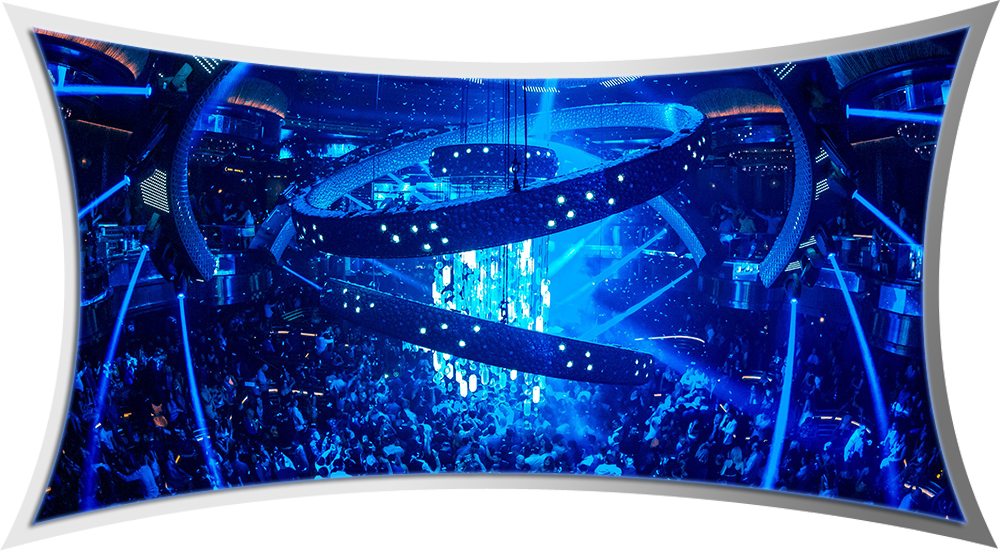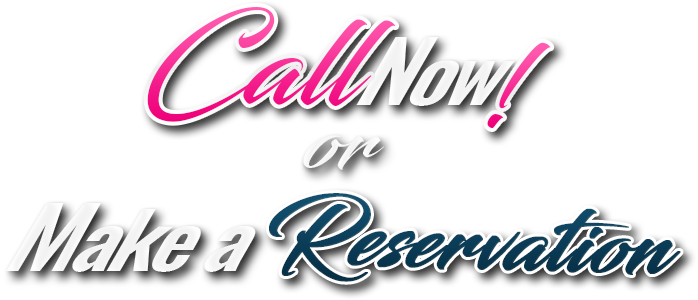 OMNIA NIGHTCLUB 
Make a table reservation at Omnia Nightclub by clicking on the reservations tab above!  We are Vegas number #1 independent company with No hidden fees &  No hassles we take the stress out of everything for you.  SHEETS VIP always strives to provide everyone the opportunity to be a Las Vegas VIP tables. We have a variety of services available.  Let us treat you to Omnia nightclub with no entry fee!  By pre-paying for bottle service before you and your party arrive ensures your table will be ready for your arrival. You will be escorted to your table by an assigned VIP Host, and won't have to worry about long lines. Omnia Nightclub events and ticket we offer along with bottle service.  Check out all of Omnia Nightclub events at the bottom of the page.  Omnia DJ's include Zedd, Calvin Harris, Hardwell, Kaskade, Martin Garrix, Cash Cash, Steve Aoki. 

​
OMNIA Exclusive: 3k Bottle Service Package at OMNIA Nightclub in the Hart lounge Fridays and Saturdays in Caesars Palace
Package includes 3k credit towards any alcohol of your choice up to 3k
Includes Sales Tax, Waitress Tip & Hosting Fee
Total price for up 12 people $4,500
Includes sales tax, waitress and hosting fee
This deal is only available Friday, Saturday
Buy tickets now and reserve your table reservations, get fast pass tickets along with guest list services.
Omnia Nightclub Presale Tickets
Omnia Nightclub Open Bar Tickets
Omnia Nightclub Fast Pass Tickets
Table location is in the Hart room on weekends or on Tuesday Main room main floor. 
This is an exclusive deal should be purchased in full at least 48 hours before your attending date via email or calling SHEETS VIP  to make your reservations & details   

Omnia Nightclub Bottle Prices Main Room with Calvin Harris other Dj's prices will vary
Dancefloor $12,500++
Upper dancefloor $10,000++
3rd tier $7,500++
Balcony $5,000++
Heart of Omnia $2,000++
Rooftop terrace $2,000++
++ Means Plus Sales Tax, Waitress Tip & Service Fees
We have No Hidden Fees in our total prices
Omnia will be open Tuesday & Thursday to Sunday, with Tuesday being industry nights for locals.  For more information on bottle service and Omnia nightclub floor plans please contact us via email. SHEETS VIP has OMNIA floor plan and bottle menus.  This way our customers see the price up front.  (prices may vary holidays and special events) OMNIA bottle service is the best way to go when in Las Vegas nightlife. 

The club was formerly known as Pure now has a new identity: Set to open in spring 2015, the 75,000-square-foot club at is a nightlife experience dedicated to the savvy Las Vegas visitor who knows what they want. Hakkasan Group, which owned the space as Pure and now Omnia, knows that the departure of the legendary nightclub left a big void in Vegas nightlife, but they're ready to create a new story and legend with the new space.  We at Sheetsvip invite you to experience bottle service with not just one but with OMNIA Nightclub this Spring at Caesars Palace.  Omnia Nightclub is now open in San Diego as well as Las Vegas.  OMNIA HEADLINER DJS WILL INCLUDE CALVIN HARRIS, STEVE AOKI & HARDWELL FROM THERE SISTER PROPERTY HAKKASAN NIGHTCLUB.