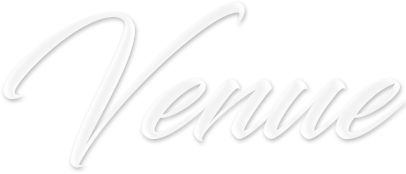 Hours:
Friday & Saturday 10 pm to 2 am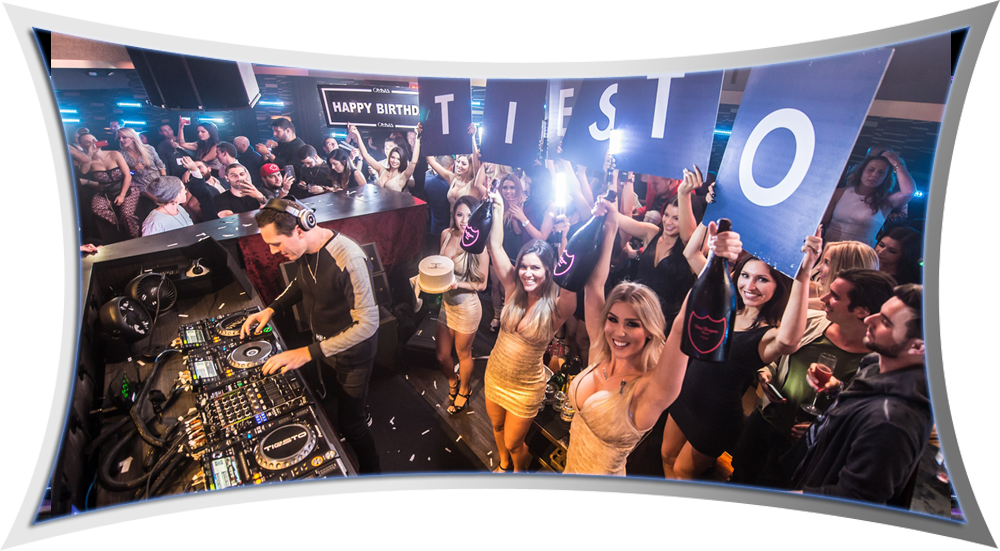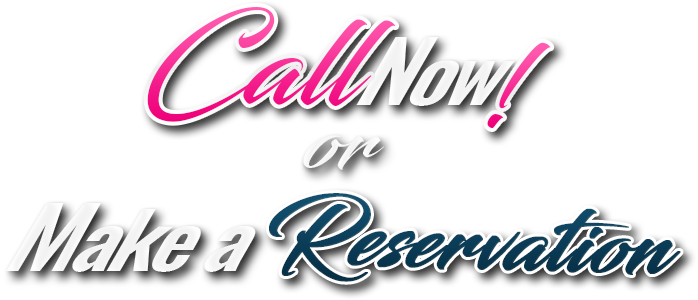 Heralding in the next generation of luxury nightlife offerings, Hakkasan Group's newest nightclub concept, OMNIA will take over the former space of Stingaree Nightclub in San Diego's downtown Gaslamp Quarter. 
 
The OMNIA experience will merge the opulent, classic design of the physical space with state-of-the-art, modern technology. The interaction between these two elements will make OMNIA a truly distinctive and transformative nightlife destination, offering guests access into the extraordinary, the unique, and the unparalleled.  To Make bottle reservations for Omnia Nightclub San Diego fill out the form below or contact us directly for table reservations.   Omnia Nightclub San Diego bottle prices start at $500, and its1 bottle per 5 people for back tables. The stage tables DJ booth tables and the dance floor will start at 1k to 2.5k plus sales tax and gratuity, depending on what section is open.