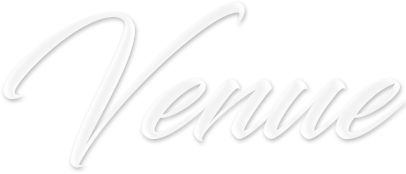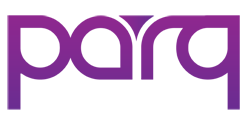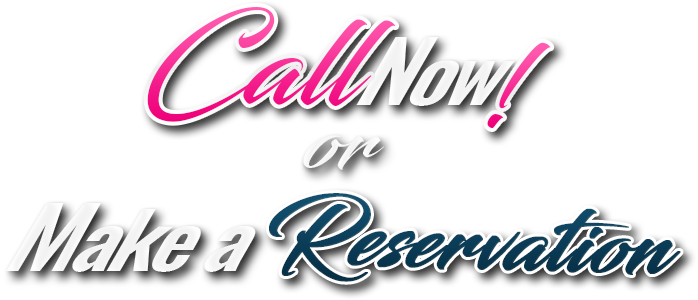 Parq San Diego has brought together the leaders in the restaurant and nightclub industries to bring you an unparalleled nightlife experience on 6th and Broadway in the Gaslamp District of San Diego, CA.
From the Restaurant and VIP Services to the Sound, Lighting, and Design, we have created the ultimate experience with the latest technologies and advances in entertainment.  To Make bottle reservations for Parq Nightclub fill out the form below or contact us directly for table reservations.  Parq Nightclub bottle prices start at $500, and its1 bottle per 5 people for back tables. The stage tables DJ booth tables and the dance floor will start at 1k to 2k plus sales tax and gratuity, depending on what section is open.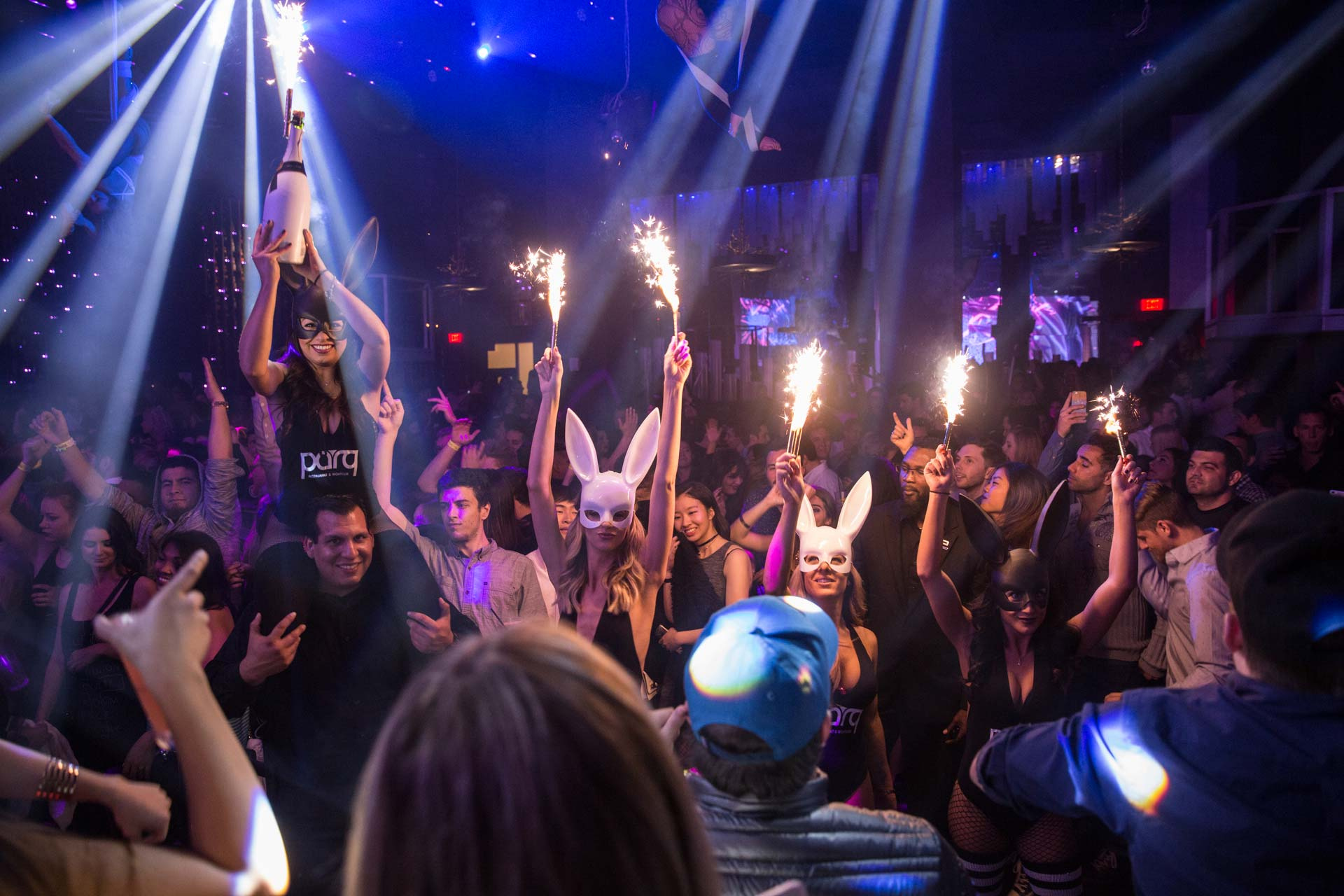 PARQ BOTTLE SERVICE
With national media recognition and internationally recognized lighting and sound systems, our stadium-like venue and centrally located VIP tables will leave you feeling like a true rock star! VIPs from all over the world will be dazzled by the unparalleled customer service and luxurious VIP treatment.