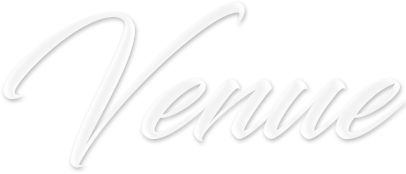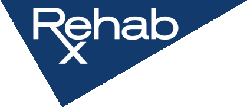 Hours:
Friday to Sunday 11 AM to 6PM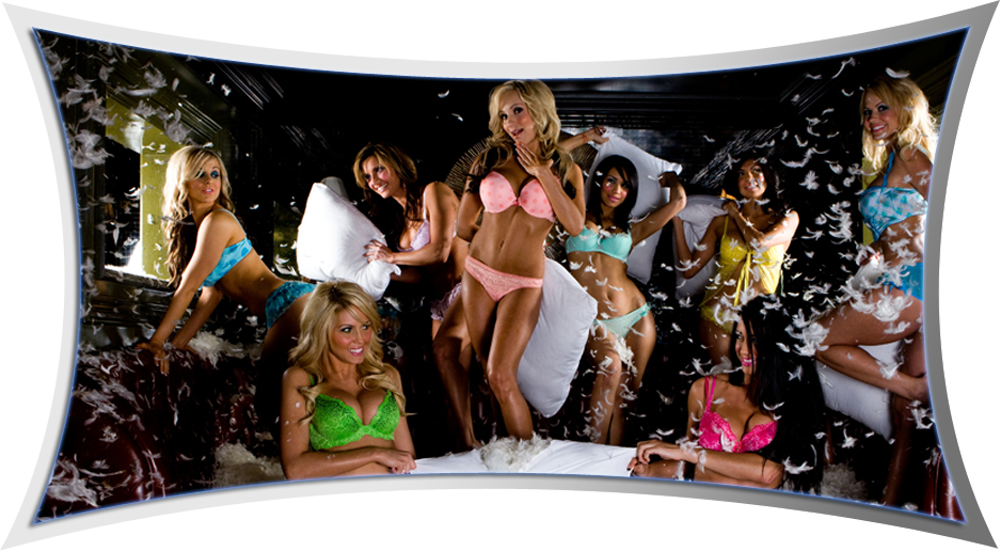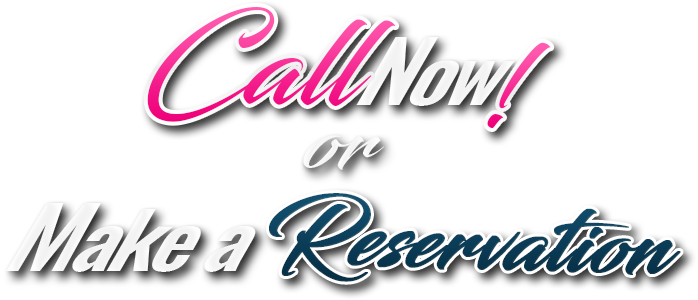 Make a table reservation at Rehab by clicking on the reservations tab above!  We are Vegas number #1 independent company with No hidden fees &  No hassles we take the stress out of everything for you.  Check out Rehabs latest events and DJ's.   We provide direct access to buy your Rehab tickets and bottle service with no problems.  
SHEETS VIP always strive to provide everyone the opportunity to be a Las Vegas VIP. We have a variety of services available.  Let us treat you to Rehab day club and pool party with no entry fee!  By pre-paying for daybed or cabana before you and your party arrive ensures your daybed or cabana will be ready for your arrival. You will be escorted to your daybed or cabana by an assigned VIP Host, and won't have to worry about long lines or seating lists.  We have the updated Rehab Floor Plan for you to view. Pick your table according to the Rehab floor plan. Find all of Rehab pool party calendar events and Dj's performing monthly along with buying your venue tickets with SHEETS VIP.
Rehab Offers the following areas for bottle service and their bottle prices.
Daybeds: $500++
Beach Beds: $500++ to 1k++
Cabanas: 1k++ to 5k++ 
Bungalows: 1.5K++ to 10k++ 
Prices vary on holiday's and special events.  Contact us for more details about prices and reservations for Rehab Pool Party. 

​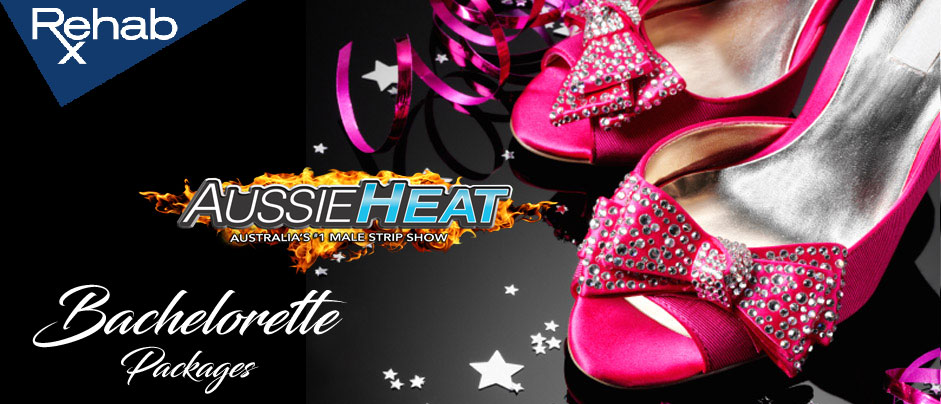 Rehab Details:
Hours of operation:  Sunday, 10 a.m. - 6 p.m. Rehab is open for the season.
Cover price:  Women: $50. Men: $70. (Holiday's & Events Subject to Changes)
Payment information:  Cash, credit card.
Location:  At the Hard Rock Hotel pool.
Music:  Jungle beats, rock, and hip-hop, House.
Resident DJs:  DJ Wellman, DJ Shift.
Clientele/Age Group:  21 and older.
Attire:  Beach/pool attire.
Occupancy:  3,000.
Parking:  Garage parking and hotel valet.
Reservations:  Recommended for cabana and daybed use.
Seating:  Cabanas, daybeds, and lounge chairs.
Rehab Exclusive 3k Bottle Service Package at Rehab in the Hardrock Hotel
Package includes 3k credit towards any alcohol of your choice up to 3k
Total price for up 15 people $4,500
Includes sales tax, waitress and hosting fee
This deal is only available Friday, Saturday & Sunday
Table location Cabana
This is an exclusive deal should be purchased in full at least 48 hours before your attending date via email or calling SHEETS VIP  to make your reservations & details
Holidays do not apply
Ask about Daybeds & Cabanas   
Bachelorette Packages Rehab Pool Party
We Wear Pink
WE WEAR PINK Bottle Package - $750 (6-8 guest) 
1 Belvedere + 1 Moët Ice Champagne
$100 food credit 
Rehab bachelorette gift package
6 bottle champagne spray package
Special bottle presentation
Congratulatory message on Rehab big screen – $150
*Does not include tax or gratuity show less
8 Guests - $750.00
That's So Fetch
THAT'S SO FETCH Bottle Package & Bottle Service - $1,250 (8-10 guest)
2 Belvedere + 2 Moët ice Champagne
$100 food credit 
Rehab bachelorette gift package
6 bottle champagne spray package
Special bottle presentation
Congratulatory message on Rehab big screen
*Does not include tax or gratuity show less
10 Guests - $1,250.00
Cheers Beaches
CHEERS BEACHES Bottle Package & Bottle Service - $2,000 (10-12 guest)
3 Belvedere + 3 Moët Ice Champagne
$200 food credit 
Rehab bachelorette gift package
6 bottle champagne spray package
Special bottle presentation
Congratulatory message on Rehab big screen
*Does not include tax or gratuity show less
12 Guests - $2,000.00