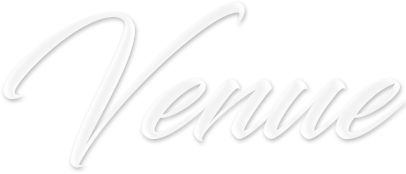 Hours:
Friday to Sunday 11 AM to 6PM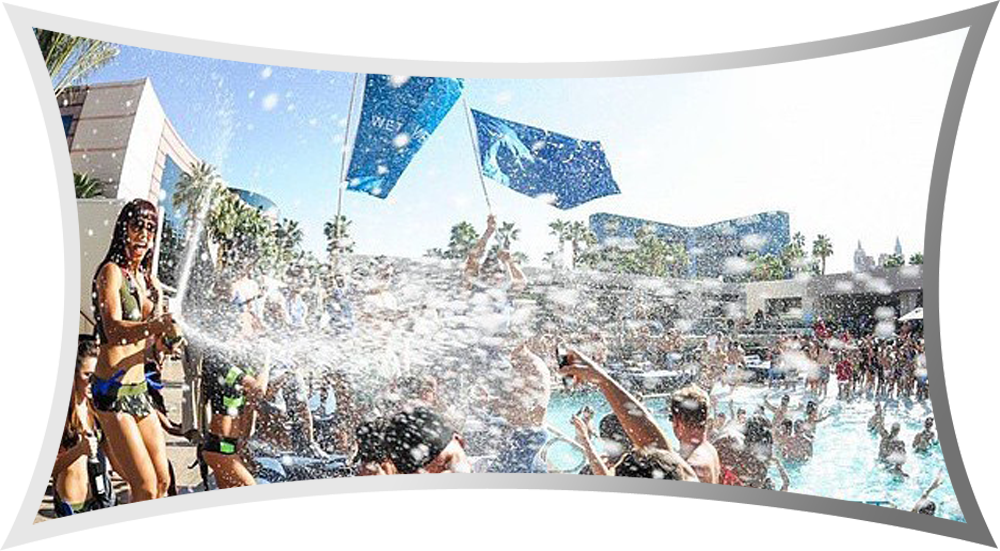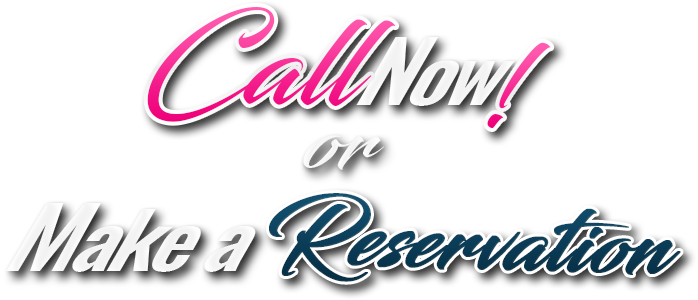 Wet Republic guest list is open until noon for free in most cases. For girls and even ratio groups.  We would recommend heading to the pool as early as possible. If the pool is busy the guest list will close early. Click on the link below to place yourself on Wet Republic guest list today.
Wet Republic Pool Exclusive 2k Bottle Service Package at Wet Republic Poll at the MGM
·         Package includes 2k credit towards any alcohol of your choice up to 2k
·         Includes Sales Tax, Waitress and Hosting Fee
·         Total price for up 8 people $3,200
·         This deal is only available Saturday and Sunday
·         This deal includes Daybed, no cover  and no waiting in long lines
·         This is an exclusive deal should be purchased in full at least 48 hours before your attending date via email or calling SHEETS VIP  to make your reservations & details.
           Holidays do not apply  
Las Vegas, we at SHEETS VIP always strive to provide everyone the opportunity to be a Las Vegas VIP. We have a variety of services available.  Let us treat you to Wet Republic day club with no entry fee!  By pre-paying for the daybed, cabana and bottle services before you and your party arrive ensures your daybed or cabana will be ready for your arrival. You will be escorted to your table by an assigned VIP Host, and won't have to worry about long lines or seating lists.  Wet Republic prime days are Friday, Saturday, and Sunday.  For more information on bottle service/bottle prices for daybeds, Cabanas at Wet Republic.  Fill out the form below and a Host will contact with all the details.   (prices may vary holidays and special events) Wet Republic bottle service is the best way to go when in Las Vegas day life.  Find all of Wet Republic calendar events and Dj's performing monthly along with buying your venue tickets with SHEETS VIP. 
Call today and ask Sheets Vip for details
Wet Prices Friday
Friday 
Bungalow $4k (20 people)++
Deluxe Cabana $2.5k (15 people)++
Deck Table $1.5k (10 people)++ 
Dance Floor Table $1.5k++
Stage table $1.5k++
Lounge $1k++
Dabyed $750++ 
++ Means Plus Sales Tax, Waitress Tip & Service Fees
We have No Hidden Fees in our total prices
Saturday
Bungalow $7.5-10k++
Deluxe Cabana $5k++
Dance Deck Table $5k++
Dance Floor Table $4k++
Stage table $4k++
Lounge $3k++
Dabyed $2000++ 
++ Means Plus Sales Tax, Waitress Tip & Service Fees
We have No Hidden Fees in our total prices
Sunday 
Daybeds (6 PEOPLE )  1k++  
Lounge (10 PEOPLE )  2k++ 
Stage (6 PEOPLE )  4k++  
Dance Floor (10 PEOPLE )  2k++
Dance Deck (10 PEOPLE )  2.5k++  
Deluxe Cabana (15 PEOPLE)  3k++
Bungalow (15-20 PEOPLE )  5k++
++ Means Plus Sales Tax, Waitress Tip & Service Fees
We have No Hidden Fees in our total prices
* Price subject to change on Hoilday's or Speical Events 

*Above are food and beverage

*Prices do not include sales tax, waitress & hosting