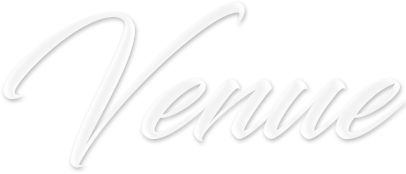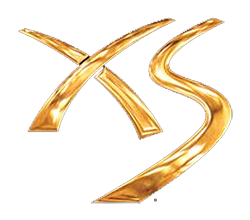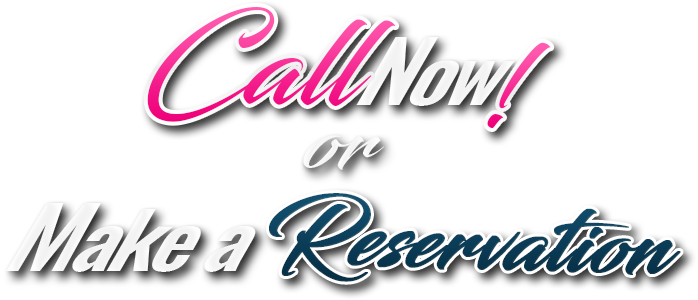 Make a table reservation at XS Nightclub by clicking on the reservations tab above!  We are Vegas number #1 independent company with No hidden fees &  No hassles we take the stress out of everything for you.  SHEETS VIP always strives to provide everyone the opportunity to be a Las Vegas VIP tables. We have a variety of services available.  Let us treat you to XS nightclub with no entry fee!  By pre-paying for bottle service before you and your party arrive ensures your table will be ready for your arrival. You will be escorted to your table by an assigned VIP Host, and won't have to worry about long lines or seating lists.  XS features three tiers of tables, all focused on the main dance floor. The DJ overlooks the crowd and spins the hottest tracks, making this the premiere party destination. There are two main bars, each large enough to serve large crowds in a hurry.  Find all of XS Nightclub calendar events and Dj's performing monthly along with buying your venue tickets with SHEETS VIP.  XS nightclub DJ's include Afrojack, Alesso, Chainsmokers, Diplo, Black Coffee, and Marshmello.
HOURS:Fri - Sun: 10:00 pm - 4:00 am | Tue - Thu: Closed
MUSIC/DJS: Hip-hop, Top 40, electronic and mash-ups
BOTTLE SERVICE: Yes
DRESS CODE: Trendy nightlife attire
AGE:21+
LOCATION: XS at Encore,  3121 S Las Vegas Blvd., Las Vegas, NV 89109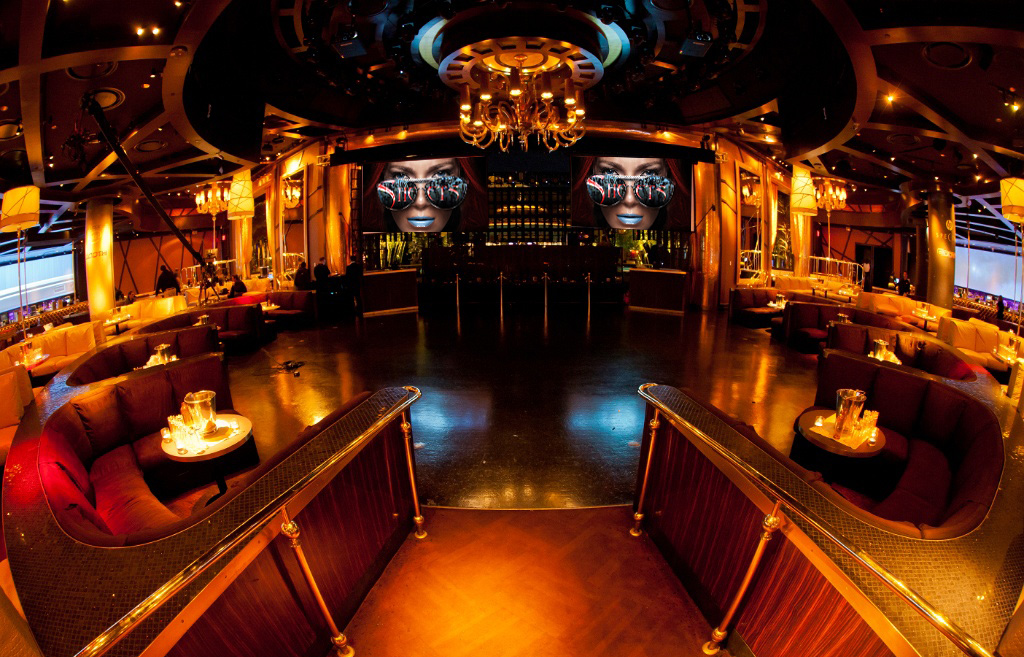 XS nightclub has the main room and the outside area, both places will hear the featured DJ.  
Headliners DJ such as Chainsmokers prices will start at the following.
Outside tables: start at 2k++ Cabana 
Inside tables:  start at 3k++ wall back wall
++ Means Plus Sales Tax, Waitress Tip & Service Fees
We have No Hidden Fees in our total prices
XS Nightclub Most DJ's but not Headliners or Special Events & Holidays 
Inside
Owners Table 570,670,630,530 - 8k
Dance Floor - 7k
Upper Dance Floor - 7k
3rd Tier Big Couch - 5k
3rd Tier Couch - 4k
Backwall - 3k
4 Tops - 1.2k
Back wall Table, Example of Size: 

Outside
Pool Side Daybeds - 3k
Lower Cabanas - 3k
Upper Cabanas - 2k
2nd Row Daybeds - 1.5k