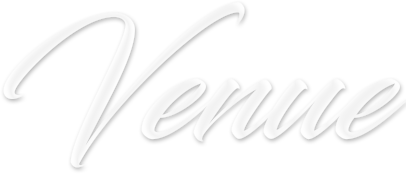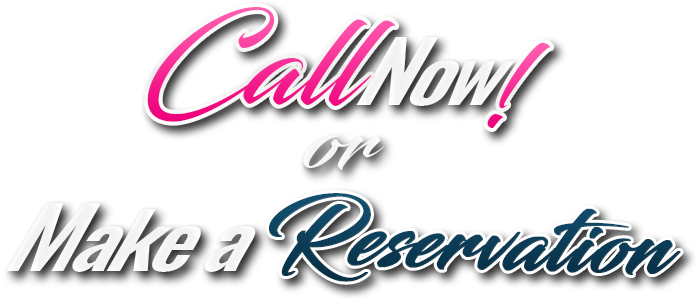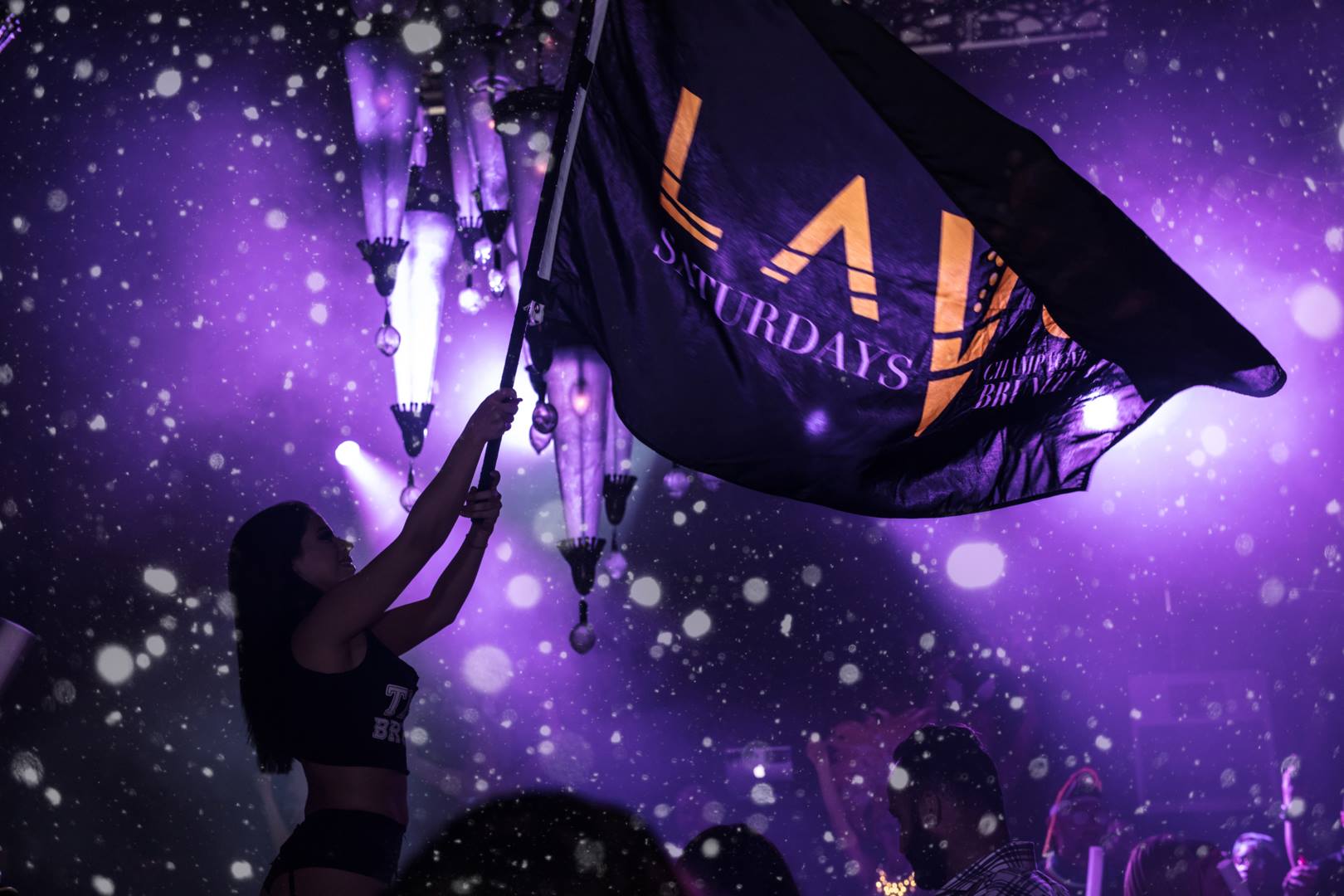 Lavo Brunch Exclusive 3k Bottle Service Package at Lavo in the Palazzo  
Package includes 3k credit towards any alcohol of your choice up to 3k
Total price for up 15 people $4,500
Includes sales tax, waitress and hosting fee
This deal is only available Saturday
Table is in 2nd Tier location of the club
This is an exclusive deal should be purchased in full at least 48 hours before your attending date via email or calling SHEETS VIP  to make your reservations & details
Holidays do not apply  
ABOUT PARTY BRUNCH
Named the "Best Place to Keep the Party Going" by Vegas Seven Magazine, LAVO Brunch provides the ultimate day life experience from fall to spring. The signature event blends an indulgent food menu, an expansive selection of Champagne, and house music. The restaurant and lounge initially set a vibe dining atmosphere before the room seamlessly transition into a neon explosion of confetti showers, while the music provides the backdrop for guests to let loose and dance on tables.  Find all of Lavo Brunch calendar events and Dj's performing monthly along with buying your venue tickets with SHEETS VIP.
Lavo Brunch Packages include table minimum/spend based on the number of people in your group. Table credit goes towards any food & alcohol of your choice.
· Not included in table min are Sales Tax, Waitress and Service Fee.
· Lavo Brunch is only available Saturday at 2 pm until 6 pm.
· Once booked with SHEETS VIP your package will include, no cover and no waiting in long lines
Lavo Brunch table mins starting at LAVO MAIN ROOM & LAVO LOUNGE (Upstairs)
Lavo Bruch Pricing & Bottle Service Reservations
-$100 per person-
-Entry Level $500
-Lounge $1000-$1500
-Standard $2000
-2nd Tier $2500-$3000
-Prime $4000 (Center of the room)
Lavo Brunch is extremely fun at all locations.  It's something you have never experienced!  SHEETS VIP suggests you try it at least once.  Lavo Brunch has two floors main room and Lounge.  The lounge is upstairs and will be hip-hop/open format music.
Sheets VIP is also offering great hotel rates for Lavo newest club in Singapore at the Marina Bay Sands.  Please contact us to make your hotel reservations in Singapore and enjoy Lavo's beautiful view of the city.